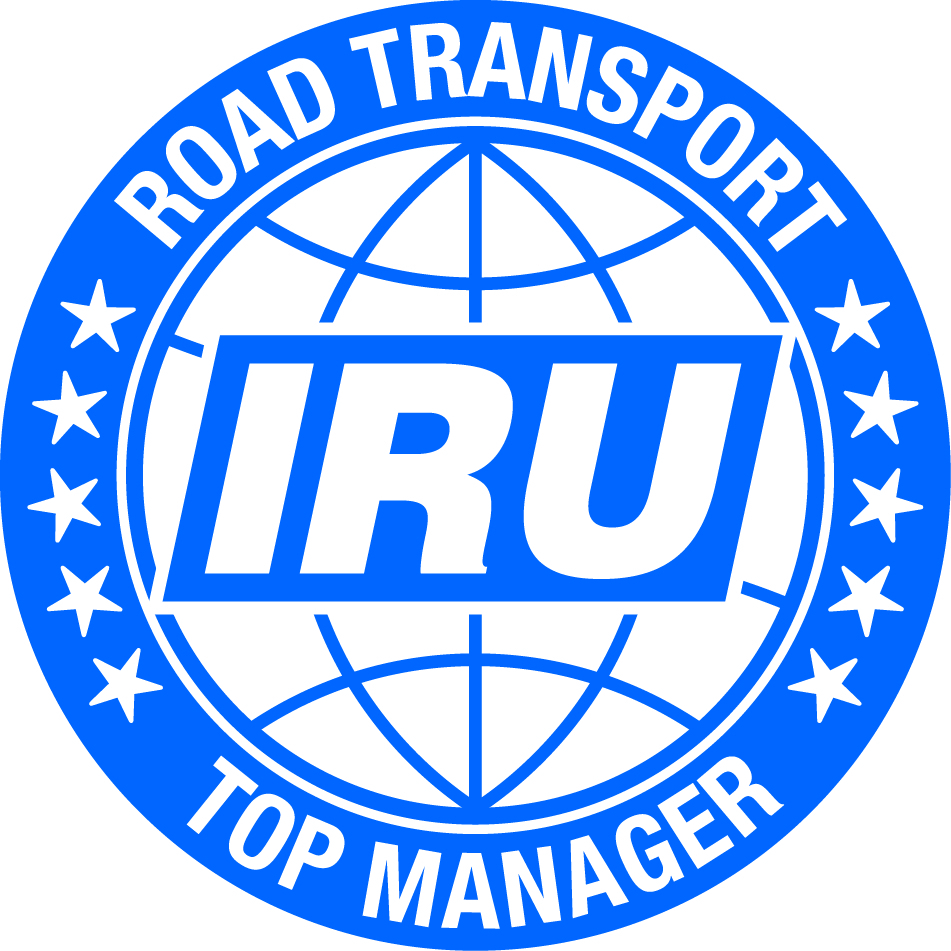 Our team consists of qualified specialists based on many years of experience and deep professional knowledge in all sectors of freight transport, complete logistics and supply chain. We are efficient, pragmatic, understanding and sincere.
We transport anywhere in Europe with modern trucks, experienced drivers and optimal costs.
We respond individually and flexibly to your company's needs and interests and to current market changes. We can offer you high quality services in the field of road transport, namely:
International transport
Cargoes – FTL (complete truck)
Grouping – LTL
Transport of dangerous goods. Freight ADR.
All the transports carried out by InterArsiTrans are insured, regulated by the international convention CMR and are carefully monitored by our staff to ensure that the time programs are respected and the goods are delivered to the destination at a specified time.
To convince you, you can study the transportation services we offer or you can contact us to inform us about your company's transportation needs.
In addition, we develop transport and logistics solutions specific to the client's business areas, which ensure the perfect connection between the production, commercial and transport processes.
 Our solutions increase the efficiency and reduce the costs our customers incur, which gives them a decisive competitive advantage – perhaps due to their strategy, many years of experience and a strong team.